About Me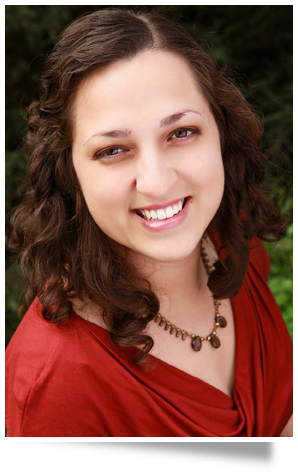 I received my degree in Fashion Design from The Fashion Institute of Design and Merchandising in San Francisco. I've worked in the fashion industry as well as studied multiple proven image consulting techniques to develop my Style System. My clients tell me it's changed their lives.
I have been helping women create high-impact outfits for high-impact events since 2009. I serve my clients in-person and virtually. For my one-on-one clients, I travel all around the Bay Area to work with them in their home and take the shopping in their area. For my virtual clients, we work over Skype and shop online.
I value providing a service that is effective, efficient, enjoyable and empowering. I value integrity, honesty and beauty.
When you work with me, I value your:
Specific needs
Style & fashion preferences
Body sensitivities
Lifestyle requirements
My Story
I live in the Santa Cruz mountains with my husband where I run my business from our cozy cottage in the woods. Most days, I dress with comfort and practicality as my focus.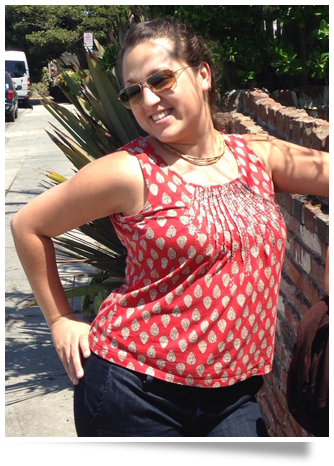 Me in my natural habitat.
But I have a big vision.
My goal is to help thousands of women love the way they look. My personal mission is to spread self-love and heal body shame.
Like many of my clients, my mission is rooted in my spiritual beliefs. I am a part of a worldwide spiritual community of people who dedicate their lives to helping others. Our community does regular free food distribution and hosts community-building events.
To grow our community and expand our level of impact, we want to build an Indian style temple on our current property in the Santa Cruz Mountains. My business contributes to the funding of this project as well as the daily maintenance of the temple. This mission is what fuels my fire.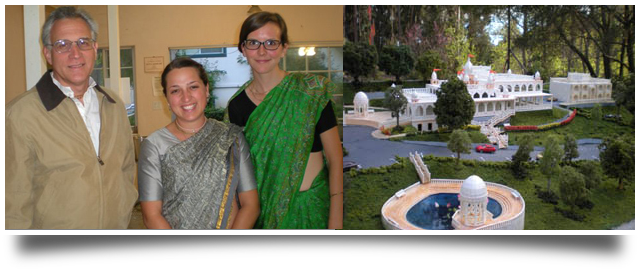 Some of the Development team and I. The model of the proposed Temple building.
To reach the number of women I want to help, I need to get my message out there in a big way and speak to groups. When I have the opportunity to do this, professionalism and credibility become my focus for getting dressed.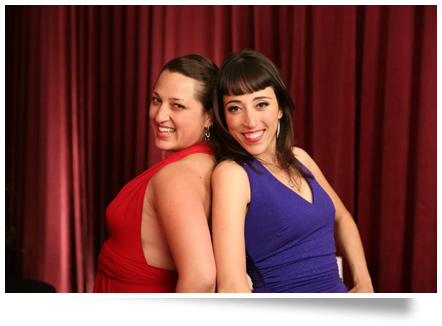 My sister Vrinda Normand and I at her live event.
I want my image to represent the glory of my mission. I want to look like an expert but appear to be approachable. I want to look creative and unique without losing my credibility.
Using my Style System, I can create outfits like this in just minutes.
But it wasn't always this way.
While I have always had a talent for fashion, when it came to dressing professionally, I was at a loss. The outfits I created always looked too casual, too young, or too inexperienced; overall not good enough.
I became so self-conscious and discouraged that I stopped trying. Every day I felt further away from my big vision. Eventually, I started to give up on my goals.
I got a job that didn't require me to look like an expert or put myself out there. A job that allowed me to stay silent.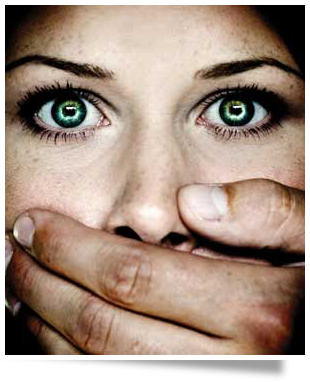 Silenced
Silencing my voice took a lot of energy. I started to feel tired and depressed. I often got sick and took time off work. I became more isolated from my friends and began to forget who I was.
It wasn't until my sister invited me to her image consultation that it started to turn around.
That image consultant was able to capture her essence in a set of elements (like color, texture, shape, etc.) which gave her a step-by-step system for how to dress like an expert.
I was hooked!
 The tools this system gave me was not only what I needed to reach my big vision, but it was what I needed to reclaim my power and remember who I was.
After studying the image consulting system that woman used and three other proven methods, I was able to produce similar results. I started dressing in the elements that captured my essence and made me look like an expert.
Now that I had the image, I needed to get my message out there. I quit my job, started speaking to groups and immediately began helping women dress for high-impact events. The women that I worked with felt more confidence, more power, and deeper level of self-love and acceptance.
Now, I get to help tons of women love the way they look; I make regular contributions to the ashram development project, and when I have a big event coming up, I know what to wear to have the impact I want.
I do what I love for a cause that I love and help a lot of people, without losing myself in the process.
I want that for you too!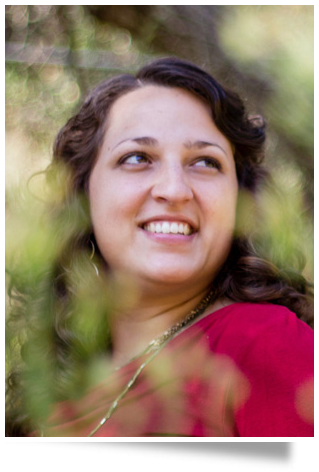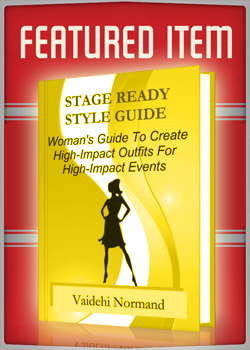 Ready to get started?
I have different packages that I offer my clients based on their individual needs. To find out what
package might be right for you, apply for a Power Outfit Planning Session.
Power Outfit Planning Session